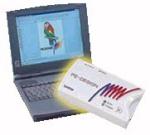 Brother PE-Design 4.0 Reader Writer Box with Rewritable Blank Memory Card and Digitizing Software

See latest price

Designs Up To 160 X 260 Mm. Region Motif Sewing. More Image ......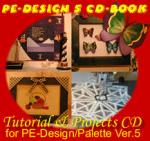 Loes Van Der Heijden PE Design/Palette 5.0 CD book for Brother or Babylock

See latest price

The book starts with the PE-Design basics and advances smoothly ......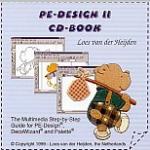 Loes van der Heijden Brother PE-Design/Palette 2.0 Instructional CD Rom

See latest price

The Multimedia Step-by-Step Guide for PE-Design® (Brother), ......