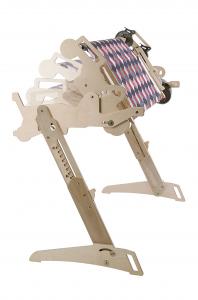 The Grace Z44 Pro Professional No-Baste Tiltable Quilting Frame, 4 Rails, 4 Sizes (Crib, Twin, Queen & King)

See latest price

The Grace Z44 professional is our top-of-the-line quilting frame. .....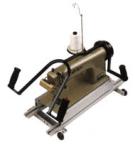 KenQuilt 622 Custom Made Quilting Frame and Sewing Head with Front and Rear Handles & Electric Bobbin Winder

See latest price

Your machine is custom built at the KenQuilt factory per your .....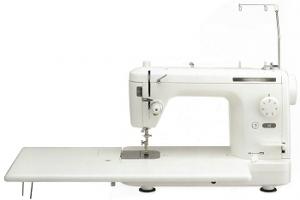 Juki TL 98E Best Buy Straight Stitch 9" Long Arm Portable Sewing Machine with Quilting Feet - THE ONLY ONE MADE IN JAPAN

See latest price

Only long arm portable made in Japan. Sews up to 1500 stitches .....